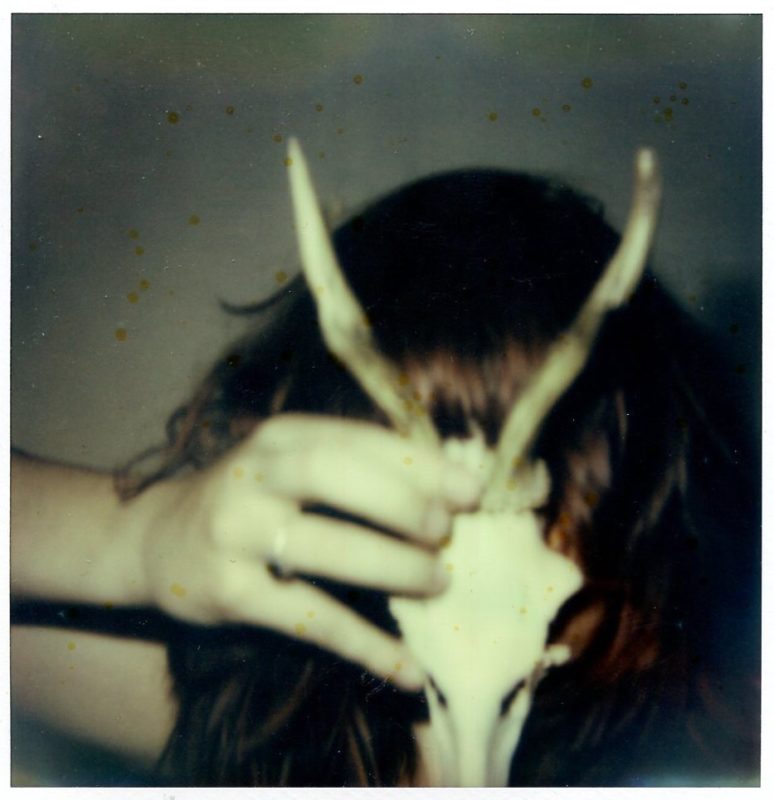 C'est au lycée que Marie Lbb découvre la photographie argentique avec le Canon AE-1 maternel. Il ne la quittera plus. La chambre noire d'un atelier d'Aubervilliers voit naître ses premiers tirages. 12 ans plus tard, c'est désormais chez elle qu'elle teste, mélange et expérimente. Techniques, textures et matériaux révèlent des séries tantôt sombres, tantôt colorées. Collages, dessins, surimpressions, filmsoup. Elle explore un univers fantastique et riche de symboles.
Marie Lbb a 30 ans et vit actuellement en Alsace.
Marie Lbb is a french photography lover. During her senior high-school year she discovered analog photography with her mother's AE-1 camera, making her first steps in enlarging pictures in the darkroom of a workshop in her hometown, Aubervilliers. Thirteen years later it is now at home that she's working, testing, improving and experimenting around this media. Always in search of new techniques, textures and material, she reveals her dark but also colorful world. Collages, drawings, multiple exposures, filmsoup are all elements that feed her rich and fantastical universe of symbols. Marie LBB is now 30 years old and currently lives in Alsace.