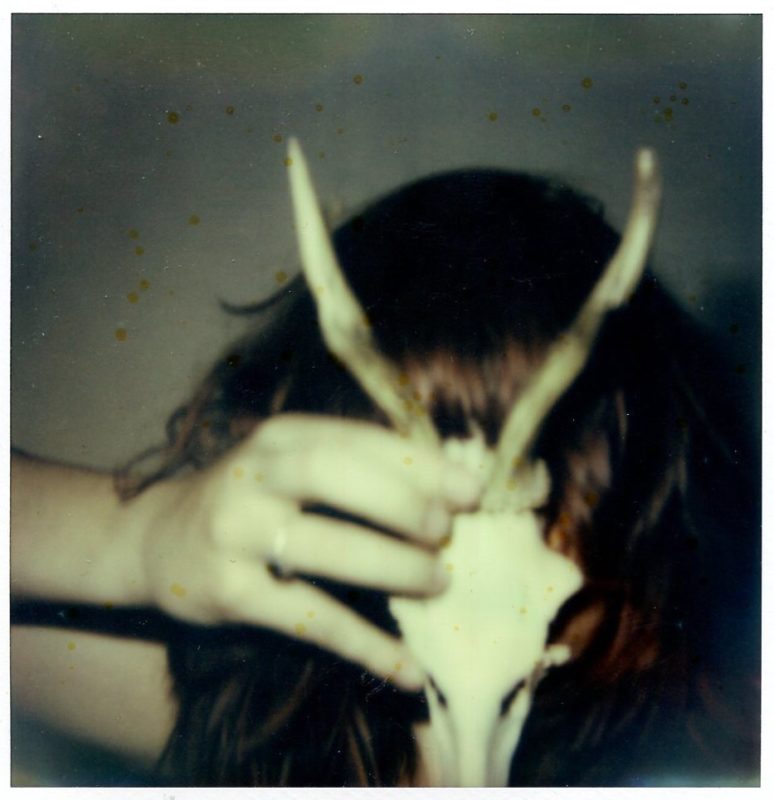 J'ai découvert l'argentique en 2007, et très vite la chambre noire et le tirage prennent une place de plus en plus importante dans ma vie. Petit à petit, j'apprends aussi à développer moi même: l'approche plastique devient une évidence. Faire soi-même, travailler le grain, la matière, déchirer, "souper", multi-exposer… mon travail est une recherche aux confins du hasard, une promenade calculée dans l'immaîtrisable. 
Je suis issue d'Aubervilliers, j'y ai appris le tirage à l'agrandisseur dans le labo photo du Centre d'Art Plastique Camille Claudel, je vis et travaille actuellement à Strasbourg. Je n'aime pas parler de moi à la troisième personne.
Marie Lbb is a french photography lover. During her senior high-school year she discovered analog photography with her mother's AE-1 camera, making her first steps in enlarging pictures in the darkroom of a workshop in her hometown, Aubervilliers. Thirteen years later it is now at home that she's working, testing, improving and experimenting around this media. Always in search of new techniques, textures and material, she reveals her dark but also colorful world. Collages, drawings, multiple exposures, filmsoup are all elements that feed her rich and fantastical universe of symbols. Marie LBB is now 31 years old and currently lives in Alsace.