I Shot A Roll of… TMAX100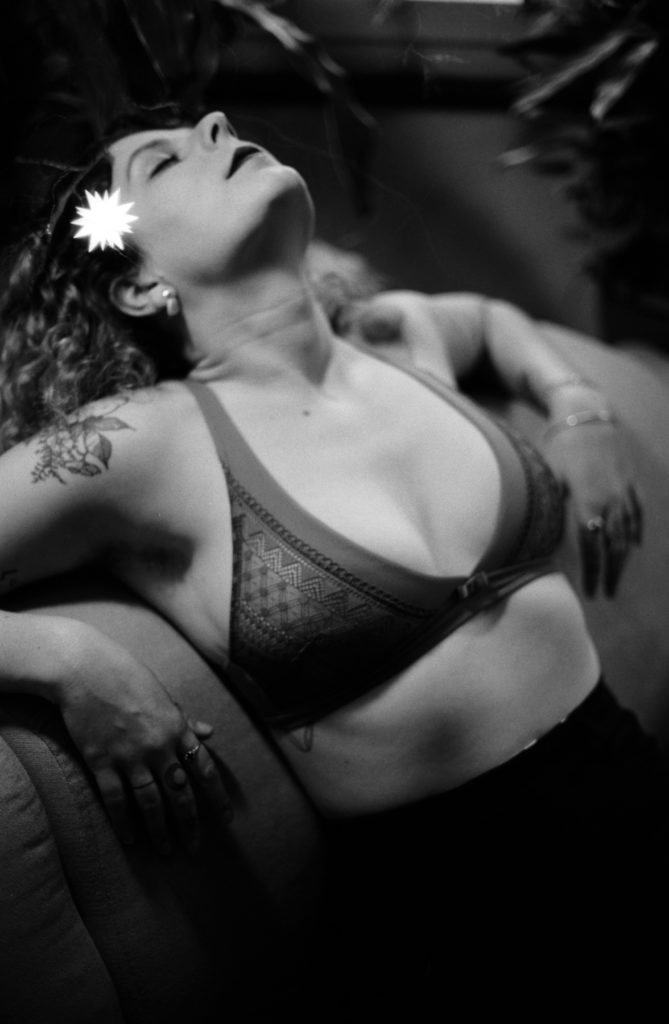 Last month, I got the opportunity to test the Tmax100 (I know, strange I never tried this film until now !!) thanks to the amazing blog On Film Only.
If you wanna read everything about this experience, just visit this blog about analog photography, it's worth it!
My article HERE
array(0) { }