Testing the LomoChrome Purple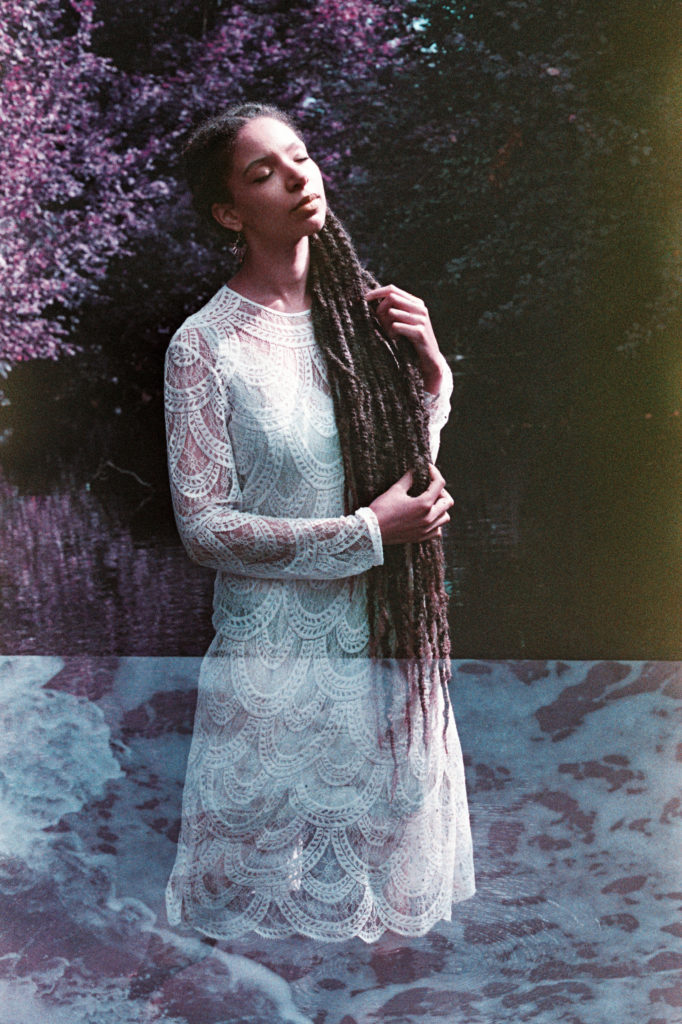 This summer, I had an amazing news while I was on holiday in Austria : I was selected to be one of the testers for Lomography's new batch of Lomochrome Purple 2019!

As soon as I got the news, I asked if I could pass by the office in Vienna to get my test roll and a few hours later, I was the proud owner of a brand fresh Lomochrome Purple cartridge… that I got the chance to test with the inspiring help of my friends Charlie G. and Femme Fleur in Strasbourg a few weeks later.
The Lomochrome Purple is a color film by Lomography, that you can shoot at 100 -> 400 ISO. It has the particularity to create purple, pink and turquoise tones instead of normal colors. The skins appears more pink, the green usualy becomes purple.
To get the results I got with this film, I shot it at 400 ISO in a very contrasted environment with bright lights and deep shadows.

You can see more of my pictures in this album HERE.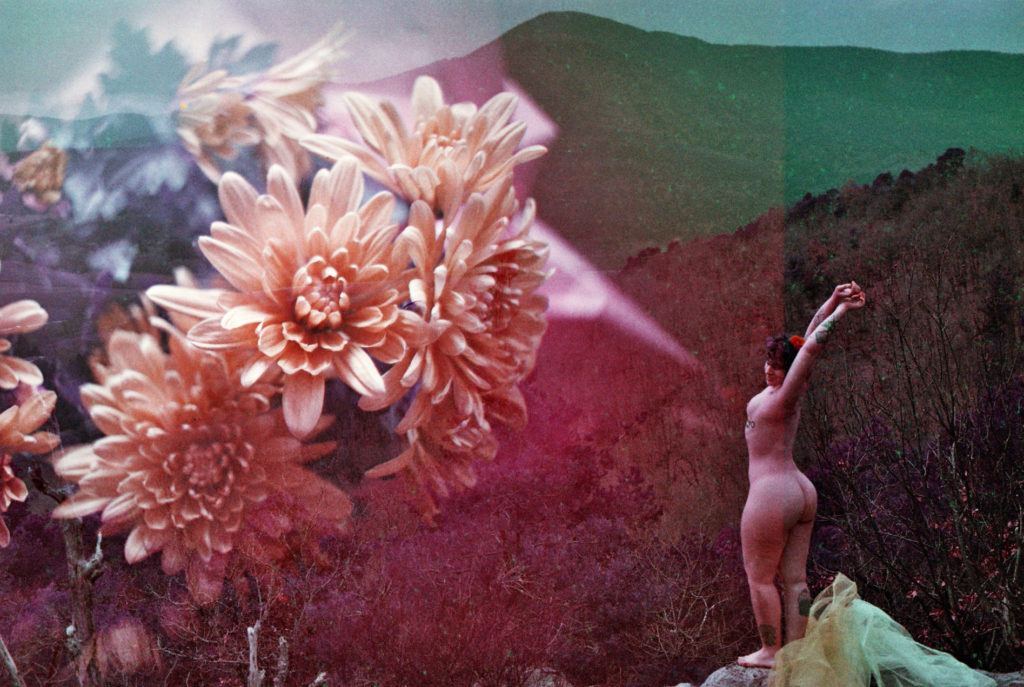 I already had the opportunity to test this film one year before (see opposite), most of the pictures of the roll were just disappointing because they seemed to be badly exposed or developed (a problem with the emulsion I guess) but the few that came out right were so perfect to me that I really wanted to give this baby another try.
So I finally got this chance thanks to Lomography, and I think my story with this strange but yet highly interesting film is not over. I feel that I haven't got the best out of the possibility that this emulsion offers and I'm determined to do so.
array(0) { }