Lomo Instant'Automat Glass vs. Fuji Instax NeoClassic 90
Review and comparison
A few years ago, I bought my very first Instax camera. I was already into analog photography, I owned a Polaroid 600 and I wanted something fun and yet artsy to make some preview pictures during my shootings as well as nice memories at parties. Something that would make instant pictures so I could give them to my friends immediately, but that would not bleed me dry like a Polaroid would. I picked the Instax NeoClassic 90 from Fujifilm, a camera that costed a little bit more than a usual Fuji Instax mini (150 euros at the time), but was able to make double exposures and disable the flash mode on demand.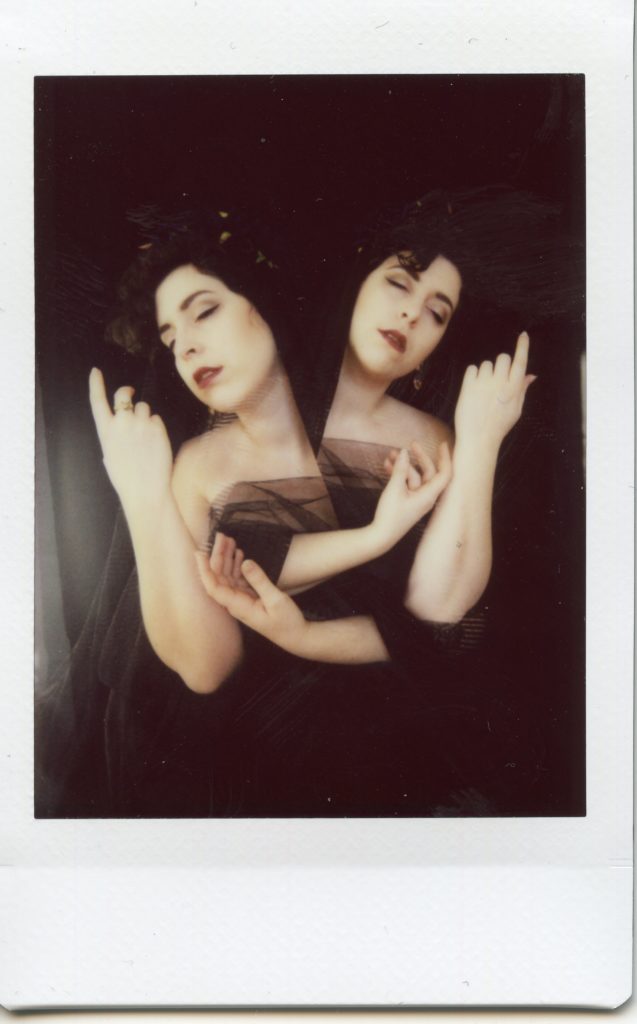 For years, this camera did what I expected it to do: I took wedding pics with it, cool party pictures, took it with me on holidays… I could stick many small, credit-card sized pics in my notebooks; give my grandma the yearly family picture of my sister, cousins and myself that she would keep in her wallet all year long. The main problem was the double exposure mode: the pics usualy came out overexposed, and I eventually stopped using it without a black background, because I realized that it was a waste of money.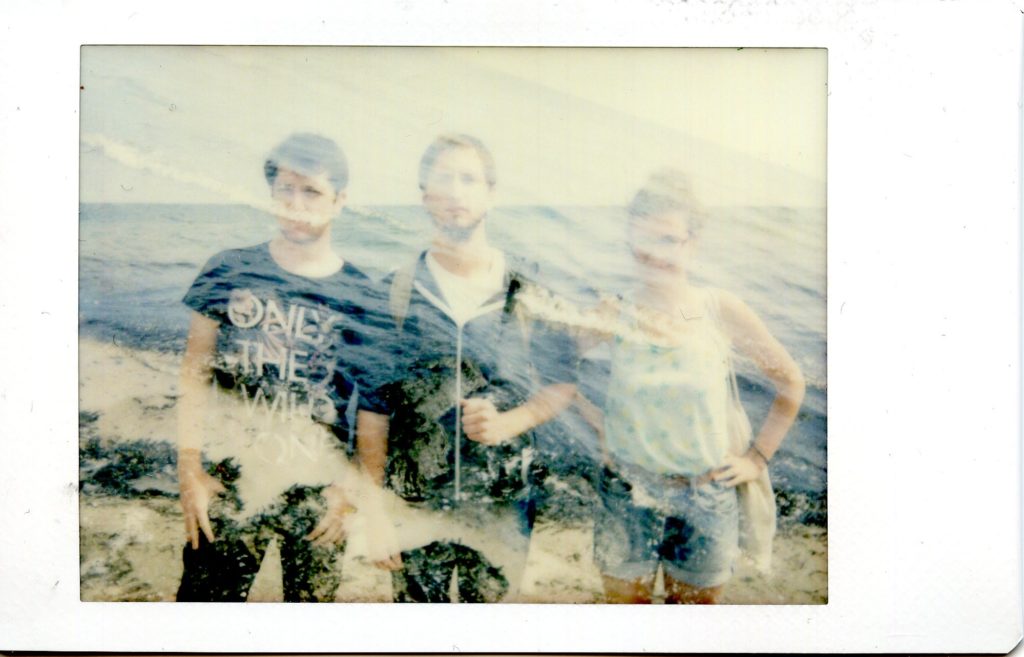 And a year ago, I lost my camera. Was I too drunk, at a bar? Did I just forget it in the woods during my last shooting with it? I'll never know. However, I suddenly realized how much I needed it and used it all the time. So, I decided to buy a new one. In the meantime, many different Instax mini compatible cameras appeared on the market, and it took me a while to consider all my options and chose a new one. I found very few good comparisons between the Fuji and the Lomo cameras, and that is why I'm writing this one here, so it can help you choose.
After a month of reading stuff on the internet and gathering info and opinions about the Lomo Instant Glass, I finally bought one. The main sale arguments of this camera were the glass lens and the accessories. Here are the main good points about this cam:
It has a remote controller, so you can take really great selfies with it.
The Splitzer: you can make great double exposures thanks to this little accessory which allows you to cover one part of the lens for one exposure, and then another part for a second exposure, etc.
You can make as many exposures as you want before you eject the image, and not just two.
They sell it with color gelatins that you can place in front of the flash (but we'll see that it's not that cool after all)
But the fact is, I don't really see the improvement of the "glass lens" when I compare my new pictures with the ones I took using my Fuji Instax. On the Lomography pictures, in portrait mode, everything that is not in the middle of the pic is generally very blurred, and you have to use a special lens accessory to take "close up" portraits (the angle is very wide).
Also, the flash is not well balanced. Many of my party pictures with the flash on are just completely dark and you cannot really say what's on it, just because the camera detected a bright light in the background and underexposed the picture according to it, even though the foreground was really dark. In dark conditions, you can just forget about the color gelatins because your pic will be even more underexposed. This fucks up a lot of pictures. The Instax format is great, but you can't say that it was invented to create thoughtful, constructed art, and you have to admit that most of the time, you are using it while being drunk. So, it's not really helpful to have a flash that overthinks everything and misunderstands the lights around your friend dancing on the table in his underwear.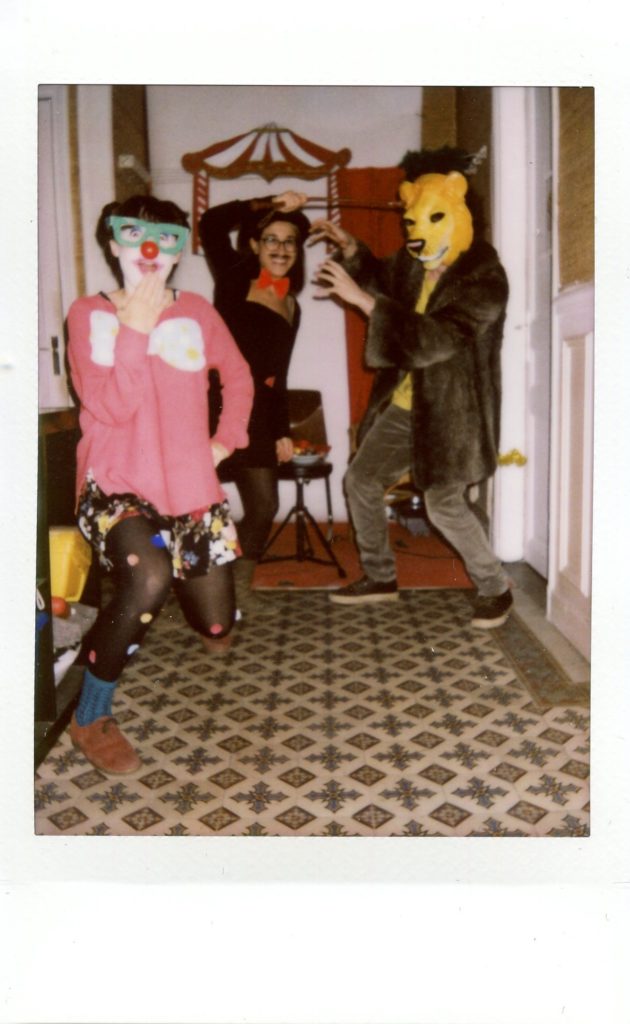 The NeoClassic 90 on the contrary has a very good party mode, which makes beautiful pictures out of very drunk people. The flash is strong and gives you slightly overexposed subjects (so, flawless skin and bright smiles) and also brighter backgrounds for a perfectly balanced party picture, whatever the lights are.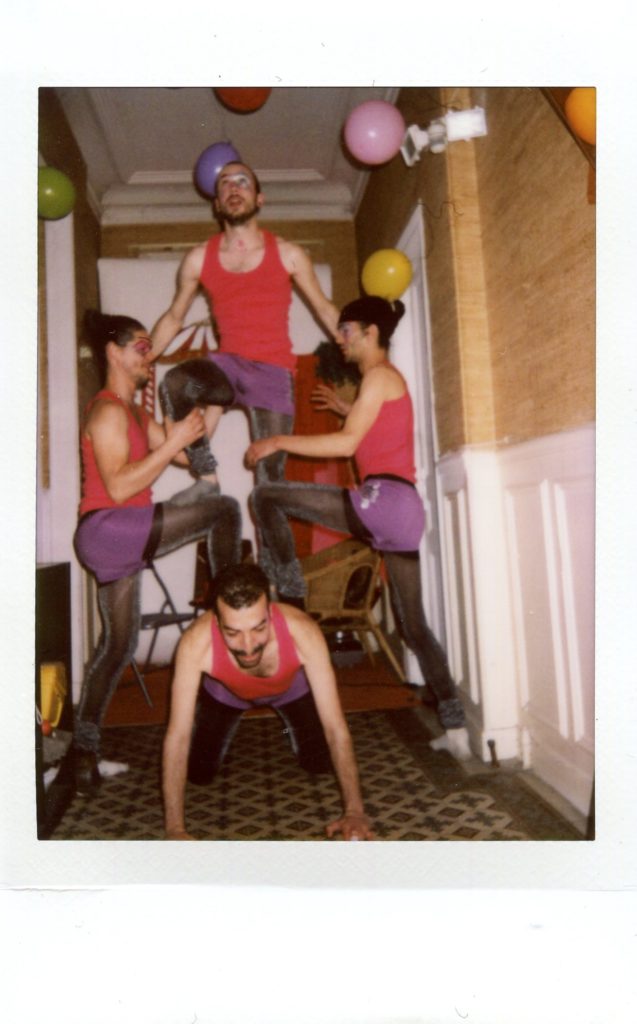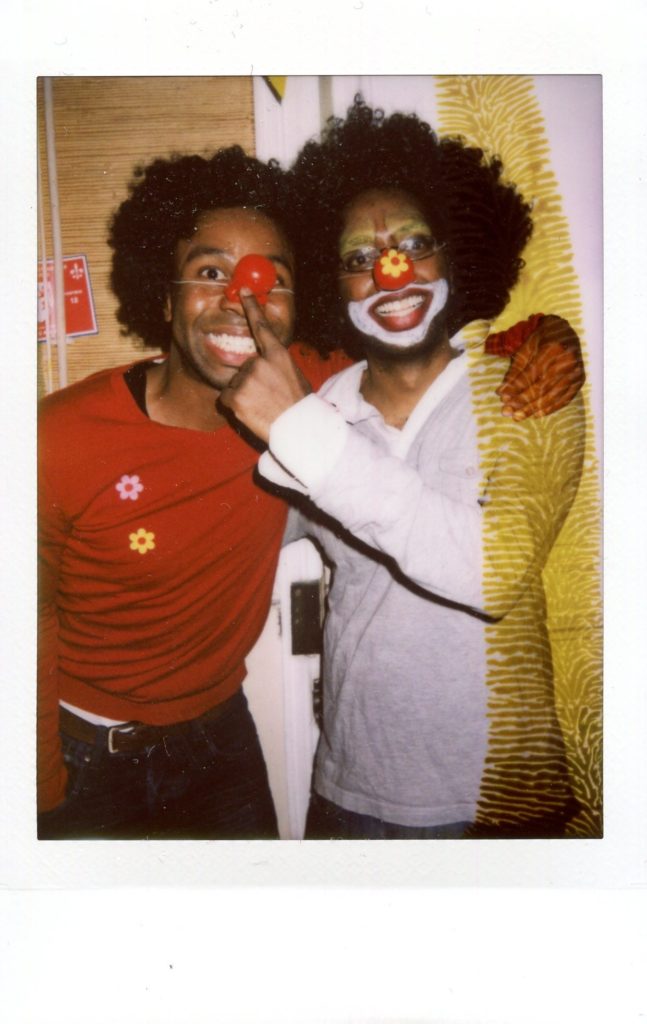 On the other hand, the double exposure mode of the NeoClassic is not really good, only to be used in the right light conditions, and always by hitting the "darken" button, unless you want a very overexposed picture to come out, and you can absolutely forget about the macro mode, that is just impossible to use.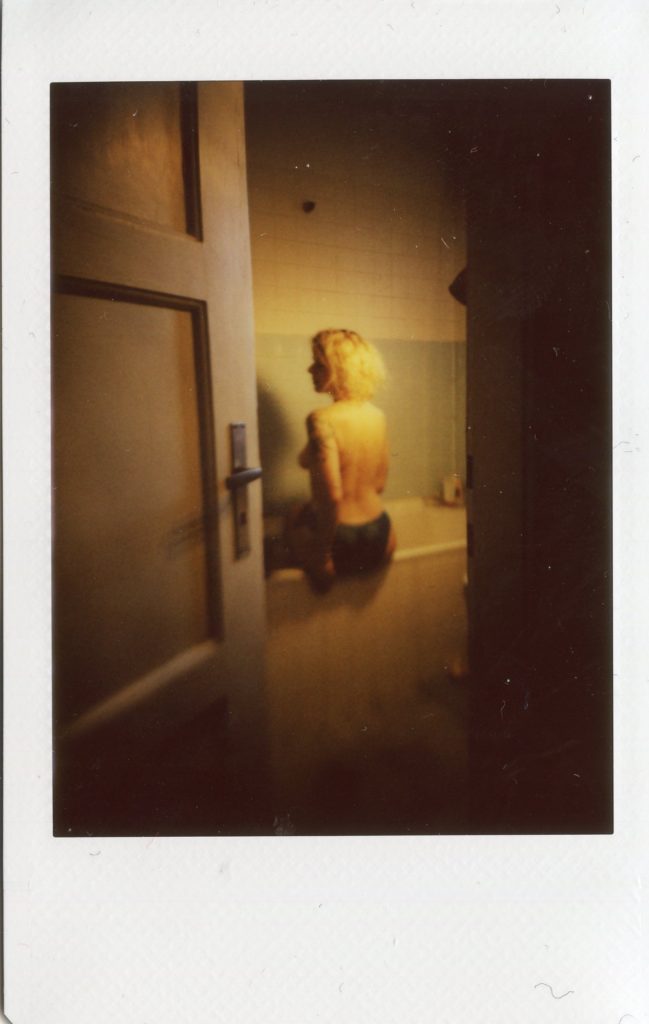 Both cameras take good pictures with the flash out, although the Lomo camera opens at f/4.5 and the Fuji NeoClassic only at f/12.7. Both have a bulb mode and you can also use this mode with the remote on the Lomo Instant Automat.
The Lomo also has a big, fat vignetting effect, it can be cool because it has this low-fi, vintage touch but if you don't like this kind of effect, it can also be really anoying.
The quality of the pictures from both cameras is totally ok for a 2×3-inch print, but be ready to get blurry results if you try to enlarge them while scanning. That's why I think that they aren't really the best to make art, but perfect for great memories, previews and cool gifts.
The Lomo Instant Automat works with two lithium batteries (and another button battery for the remote) that are not reusable and you'll have to buy them yourself. Be careful, it's not a battery that you can find everywhere and it's not cheap either… so don't forget to turn off your camera when you don't use it, and always take new ones if you go on holiday. The Fuji camera has a rechargeable battery and comes with a small charger and it's a way better option in my opinion.
The Fuji is also smaller – so it's easier to use and to hold in one hand – and comes with a strap, and the plastic quality is way higher than the Lomo's. My Lomography's hatch button broke after only one week of use, I had to ask Lomography to send me a new piece and replace it myself (and it was NOT easy to do… took me a while to fix and it was really annoying). Fortunately, they were very nice and sent me the spare part without any questions, but I wonder what will happen when it breaks again, or when it breaks for the 5th time… Because it will, for sure. This really is a problem, and I would say, the camera is not worth its price.
So, I'm considering buying another Instax NeoClassic from Fuji. The Lomography camera is expensive, and it's really fragile and doesn't have a good flash mode, so I realized that it was ok to do previews or funny pictures during my analog shootings, but I can definitely not take it with me at parties. The NeoClassic is very cool to take with you everywhere and is really flexible due to its great flash and ability to also take pictures without it. I definitely miss it, and the Lomo does not replace it. But it depends on what you want, of course. For art, I'd maybe recommend the Lomo, even though I think that an Instax is not the best camera to make art with. For fun, I'd tell you to buy the NeoClassic.
Prices of both cameras in Europe:
Lomo Instant Automat Glass (Magellan edition): €189.00
Fuji Instax NeoClassic 90: more or less €120.00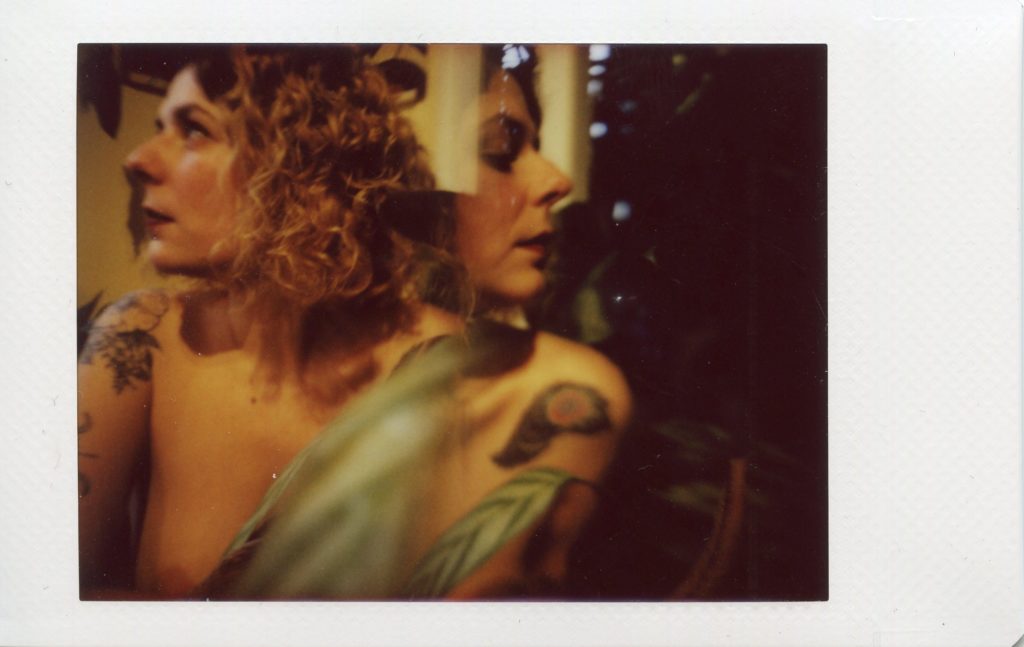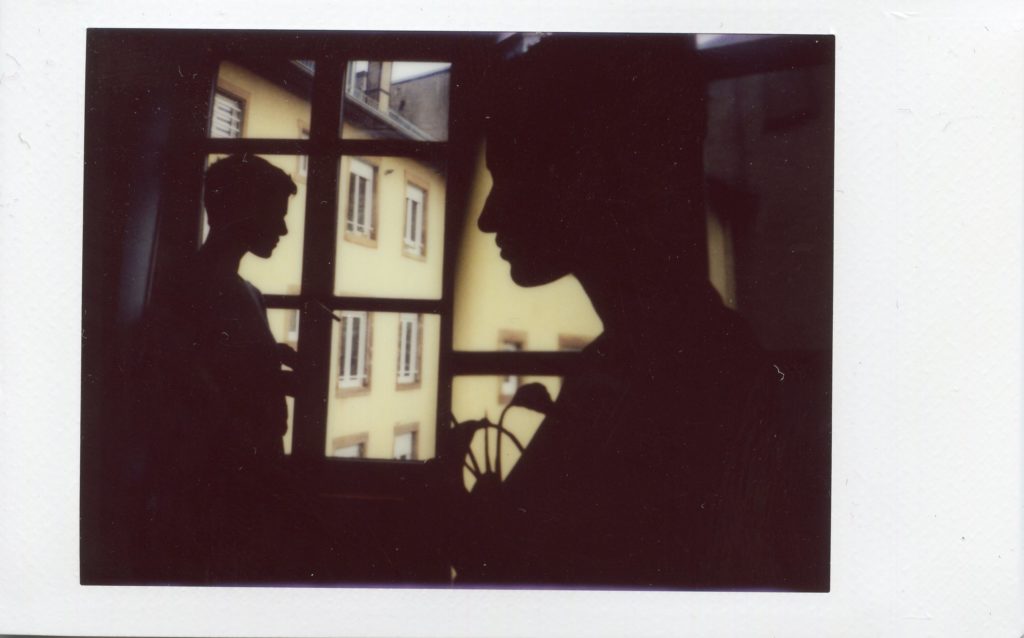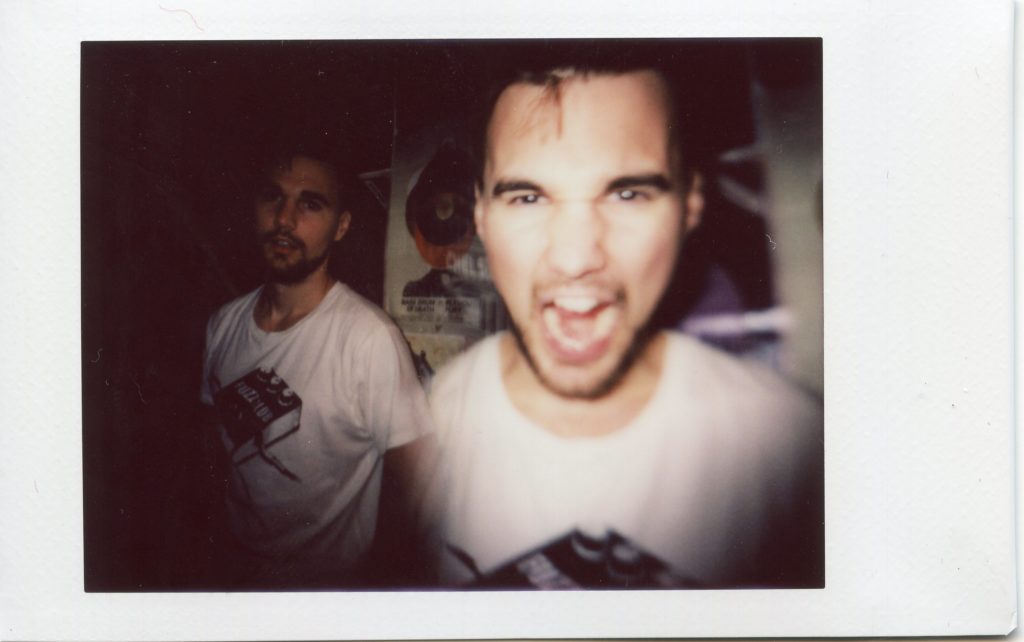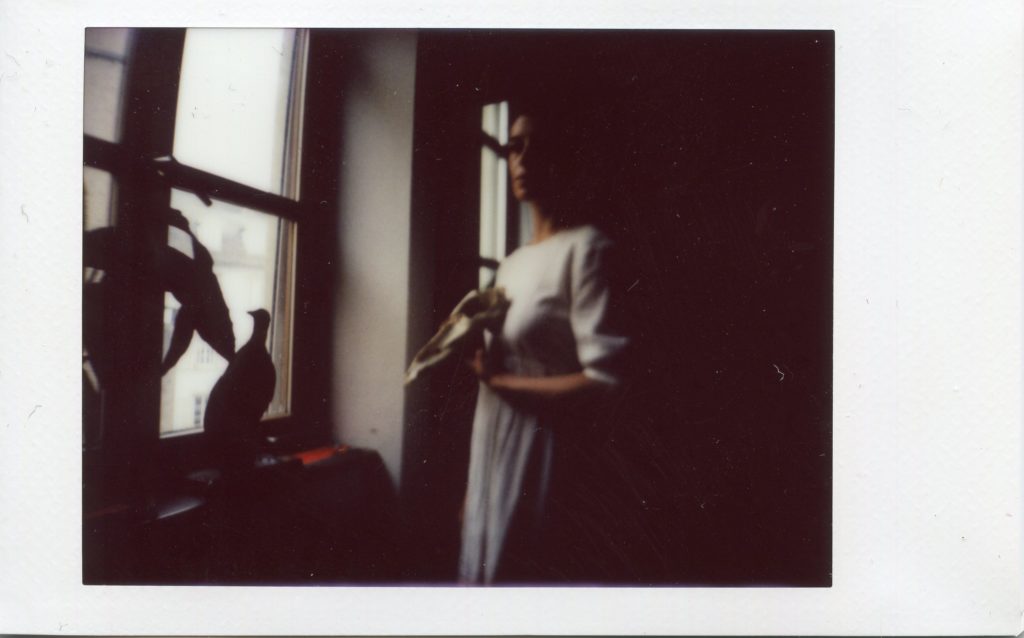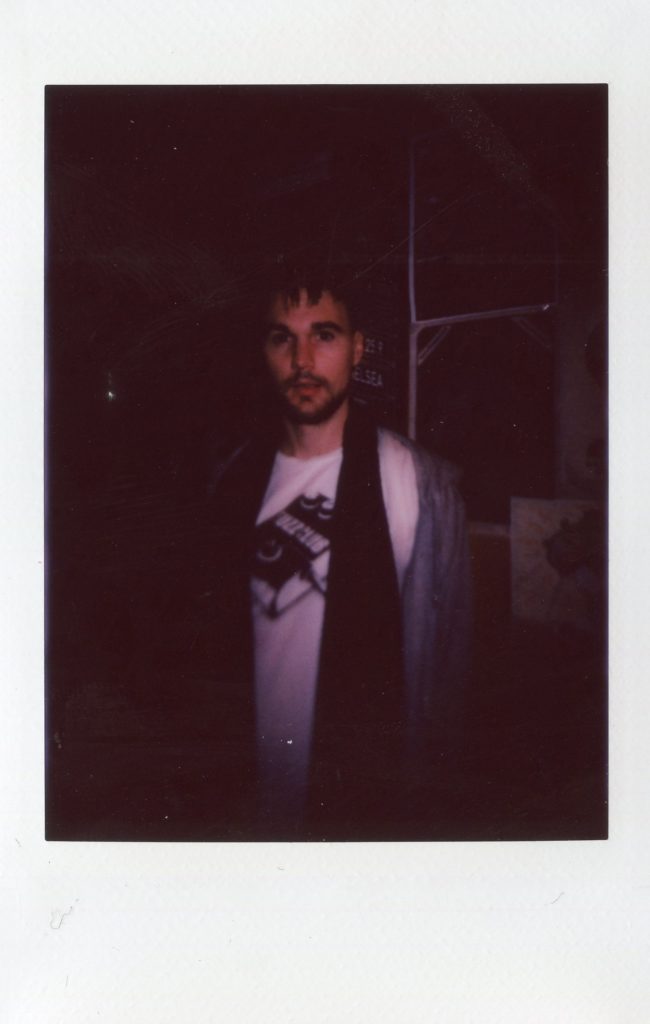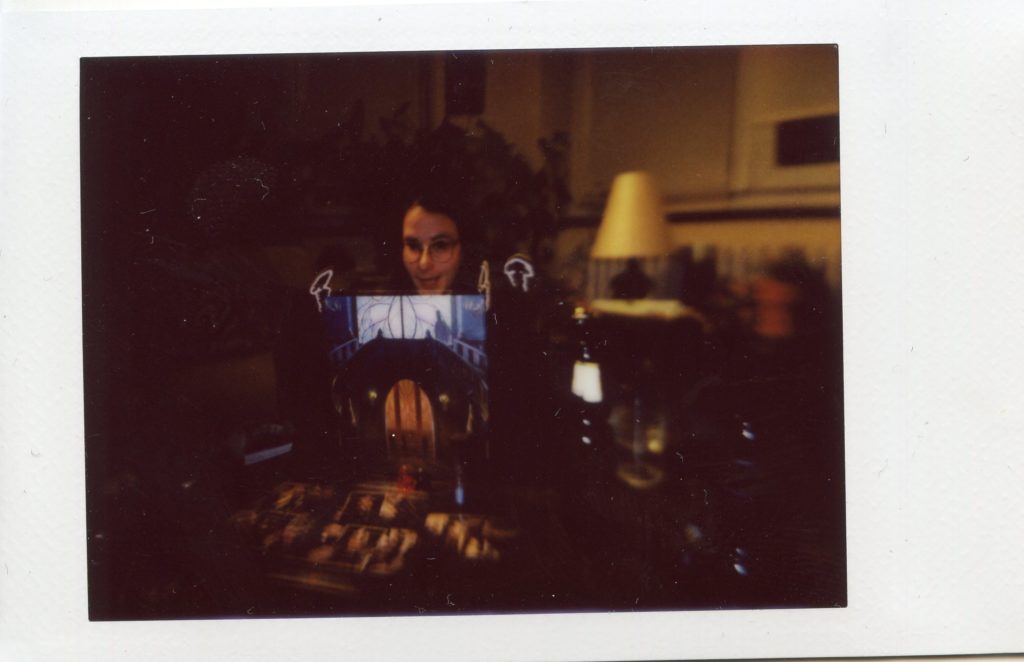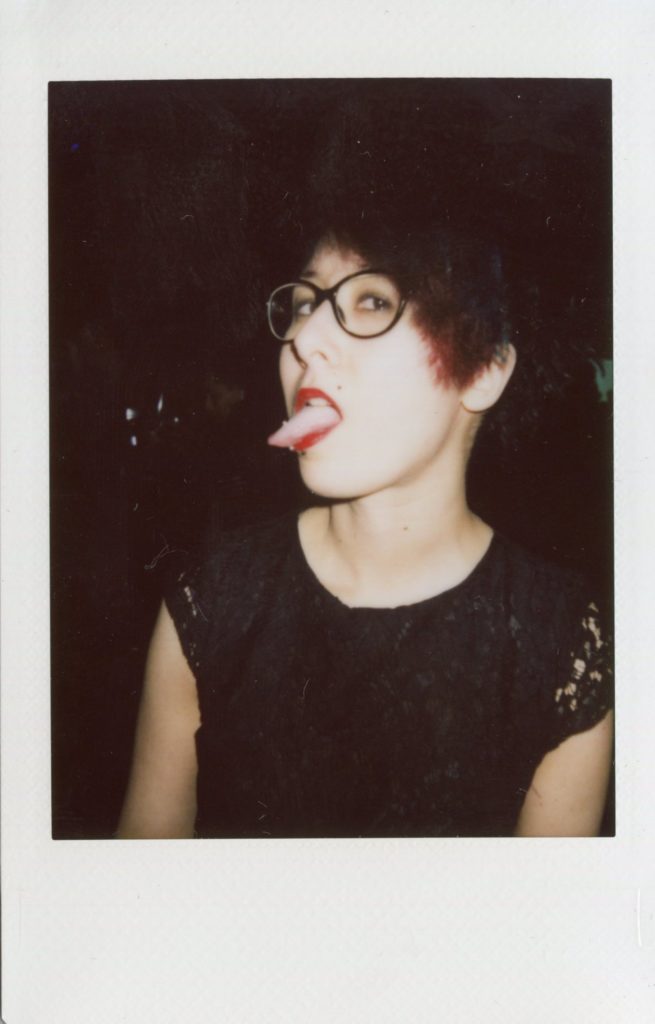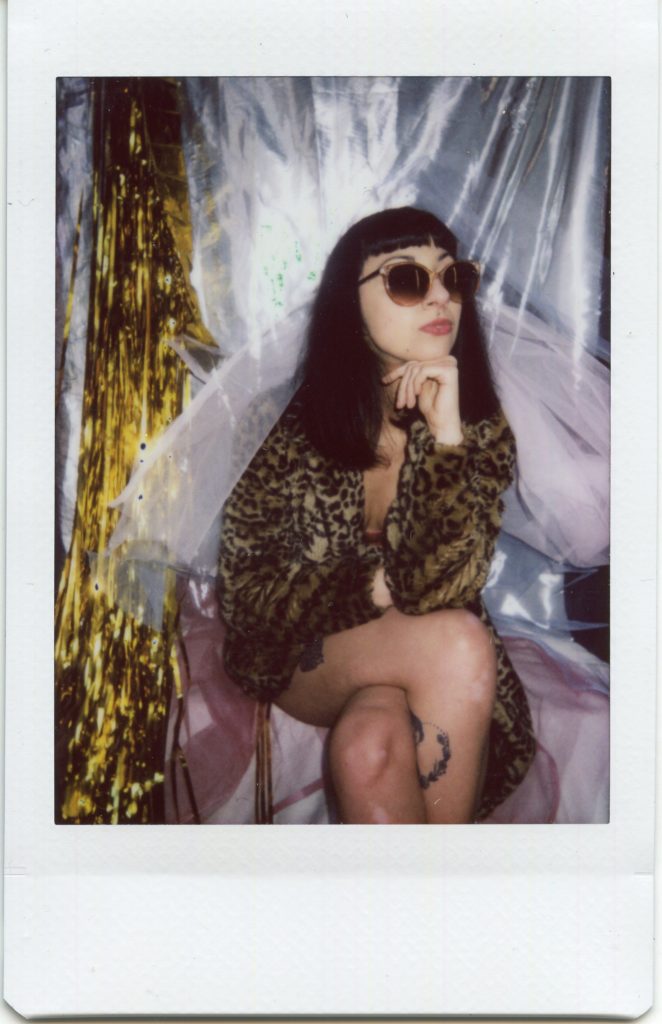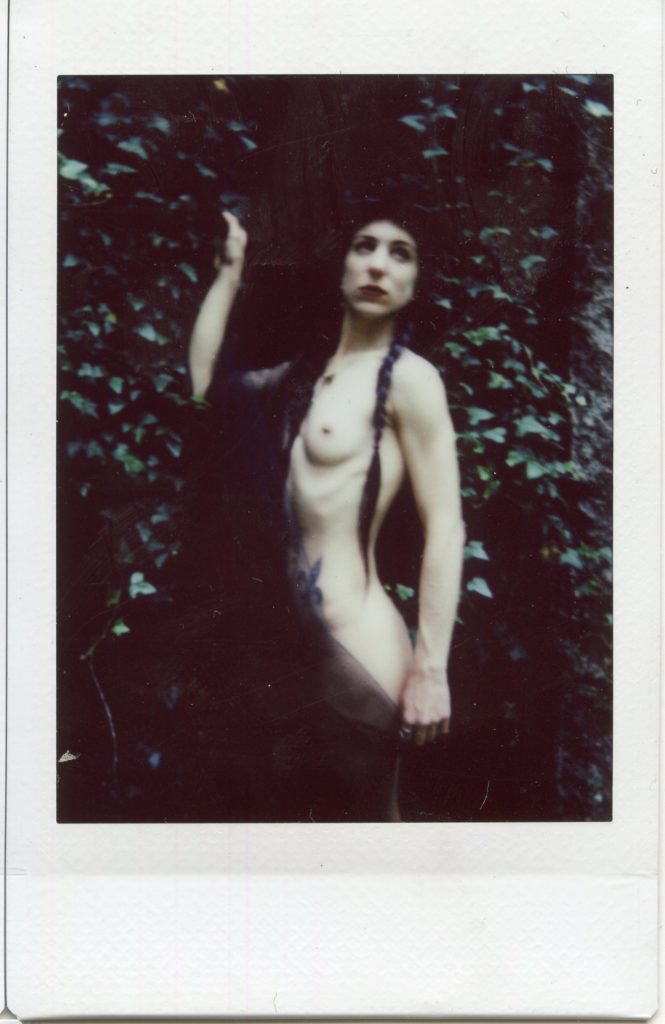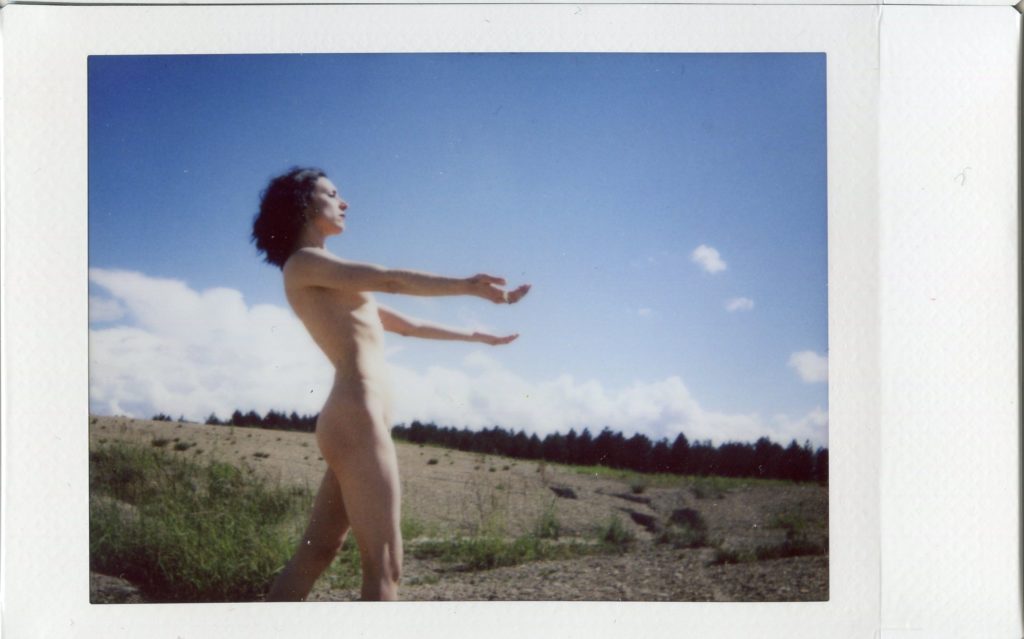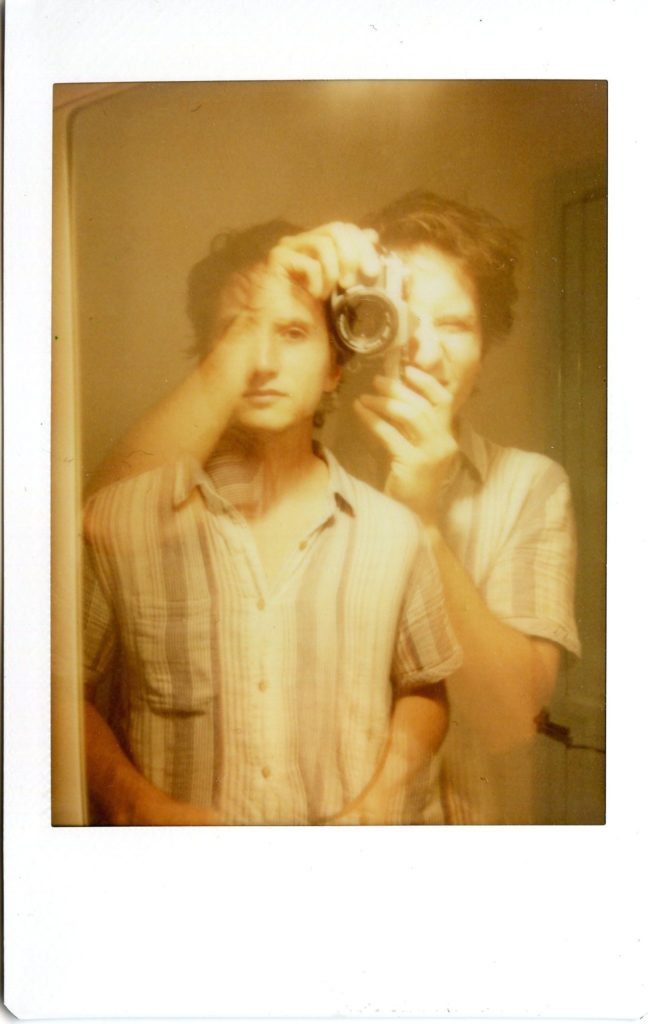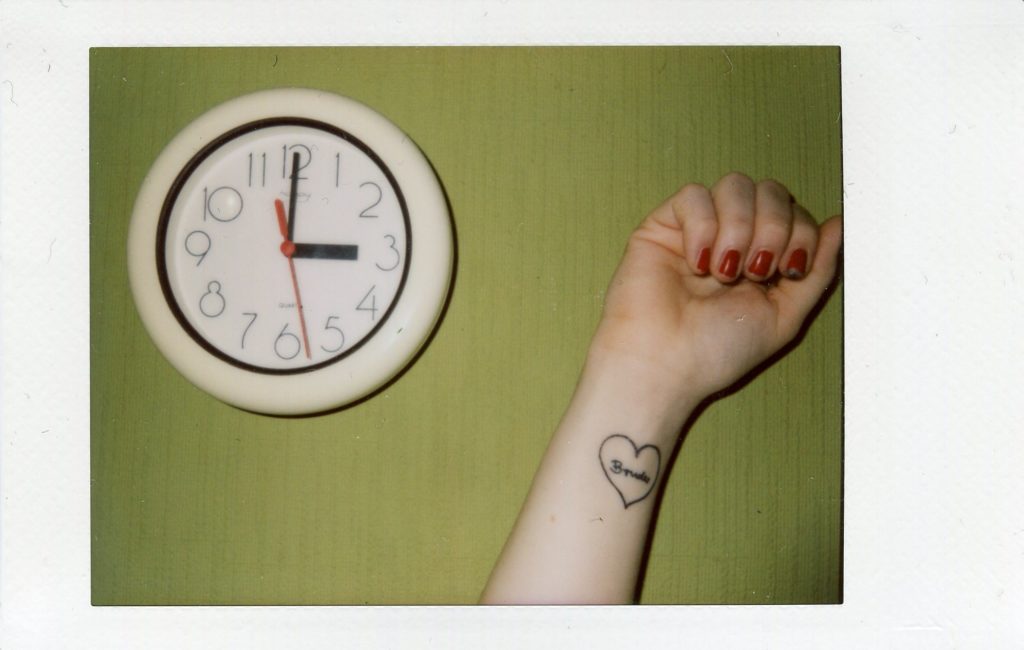 array(0) { }